Memorable Events with WOW!
Bettijo's detail-oriented approach to corporate event planning means your event will have all the impactful details that turn a party into an experience that your guests won't be able to stop raving about.
CASE STUDY
Sandra Boynton's Hog Wild Launch Party
Workman Publishing hired Bettijo to plan and host a launch party for best-selling children's book author Sandra Boynton's new title Hog Wild. Bettijo designed VIP invitations for influencers, and hosted the public event at a bookstore.
Bettijo provided tasteful themed decor for the venue, designed three kids craft projects, and an elaborate "PIG OUT" themed dessert table for guests to enjoy. Celebrated storytellers further helped bring the book to life for the parents and children.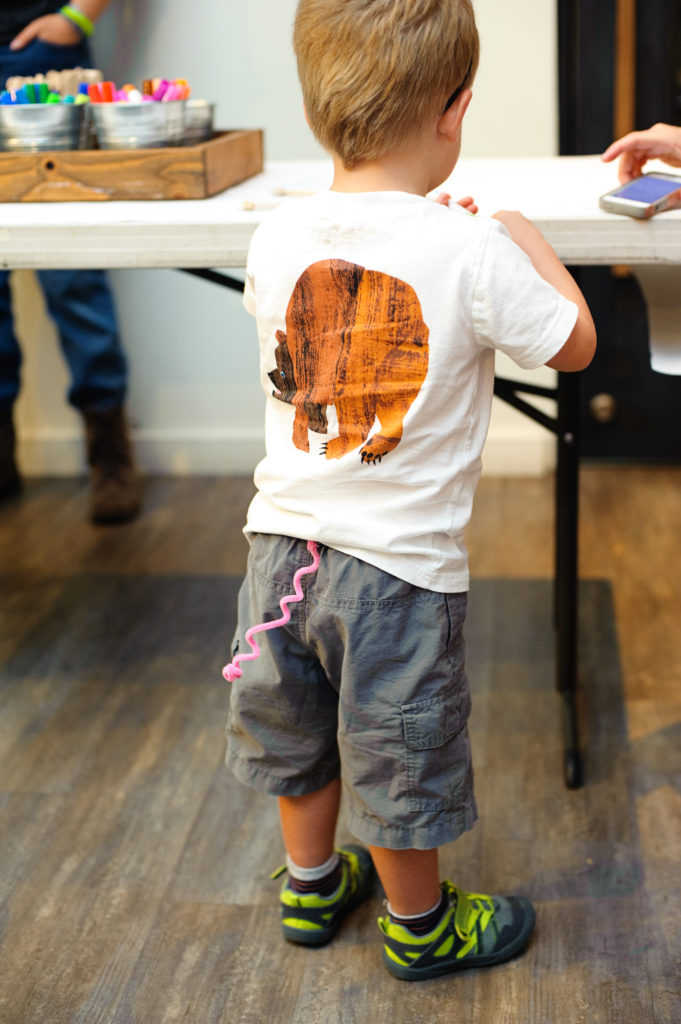 Pricing for Event Planning
Events vary widely based on the audience and objectives, so we are unable to provide set pricing. After discussing your project, Bettijo will provide a precise bid for your event.
Our full-service planning and coordination fee begins at $2500 plus expenses. You set an expense budget, and we will work within it to handle all the purchasing, preparations and coordination of your event.
Please get in touch to discuss your project.
Explore another design case study.