Designer, Stylist & Event Planner
Bettijo Bridges is an AZ-based designer, stylist and event planner with a varied background as an entrepreneur, journalist, photographer and blogger. Her vast experience and unique perspective guides the creation of unforgettable consumer experiences.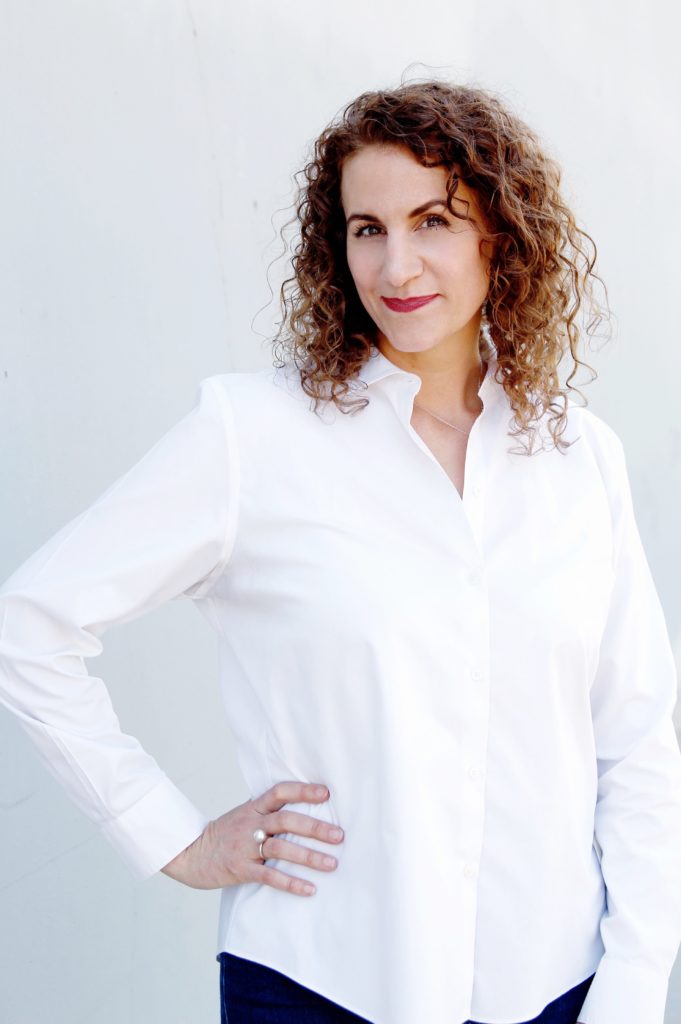 "Bettijo can take simple things and make them look amazing and expensive. She's a doer… if you need something done, she'll figure it out."
– CLIENT AMY, PEORIA, AZ
Imagination & Strategic Thinking Combined for Incredible Results
With over 20 years experience in design, event planning, web editorial, visual media and prop styling, Bettijo is known for her memorable events, top-notch content creation, and stellar promotional materials. She is also an incredible asset in brand positioning and influencer marketing strategies. See all the ways Bettijo can put her creativity to work for your business.
Nothing is impossible. The word itself says, "I'm possible."
– Audrey Hepburn
Interested in a Consulting Call?
Bettijo Bridges is located in Phoenix, AZ, but she works virtually and is willing to travel. Let's chat about your project!
PARTNERSHIPS